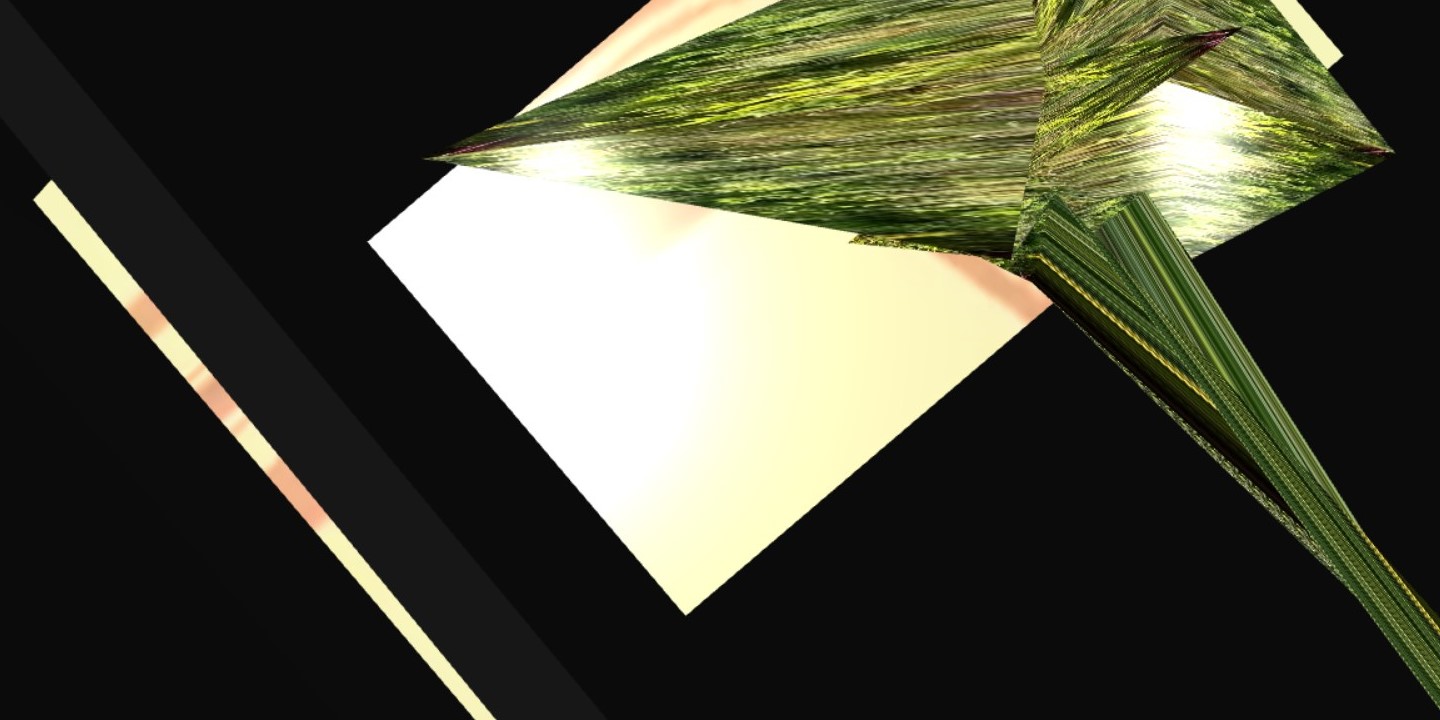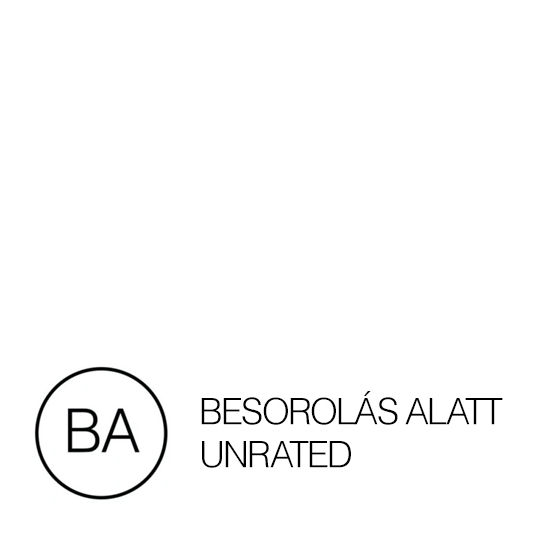 BA – Unrated
Whether it refers to a stage when the subject of a ratification process hasn't been allocated to any official classification yet, or a permanent position of actively rejecting tags and categorization, the term 'unrated' is associated with a sense of exteriority. The Hungarian-Slovak collective BA – Unrated (Besorolás Alatt) aims to operate in such an unrated territory and find inspiration through experimenting with electro-acoustic music, field-recordings; separating and re-joining layers of sounds with the use of feedback loops and online streaming. BA – Unrated (Besorolás Alatt) is the ongoing cooperation of András Blazsek, Maté Kiss, Imrich Kovács, Csilla Nagy, Gergő Nagy, Lívia Nolasco-Rózsás, Zoltán Pethő, Attila Zérczi.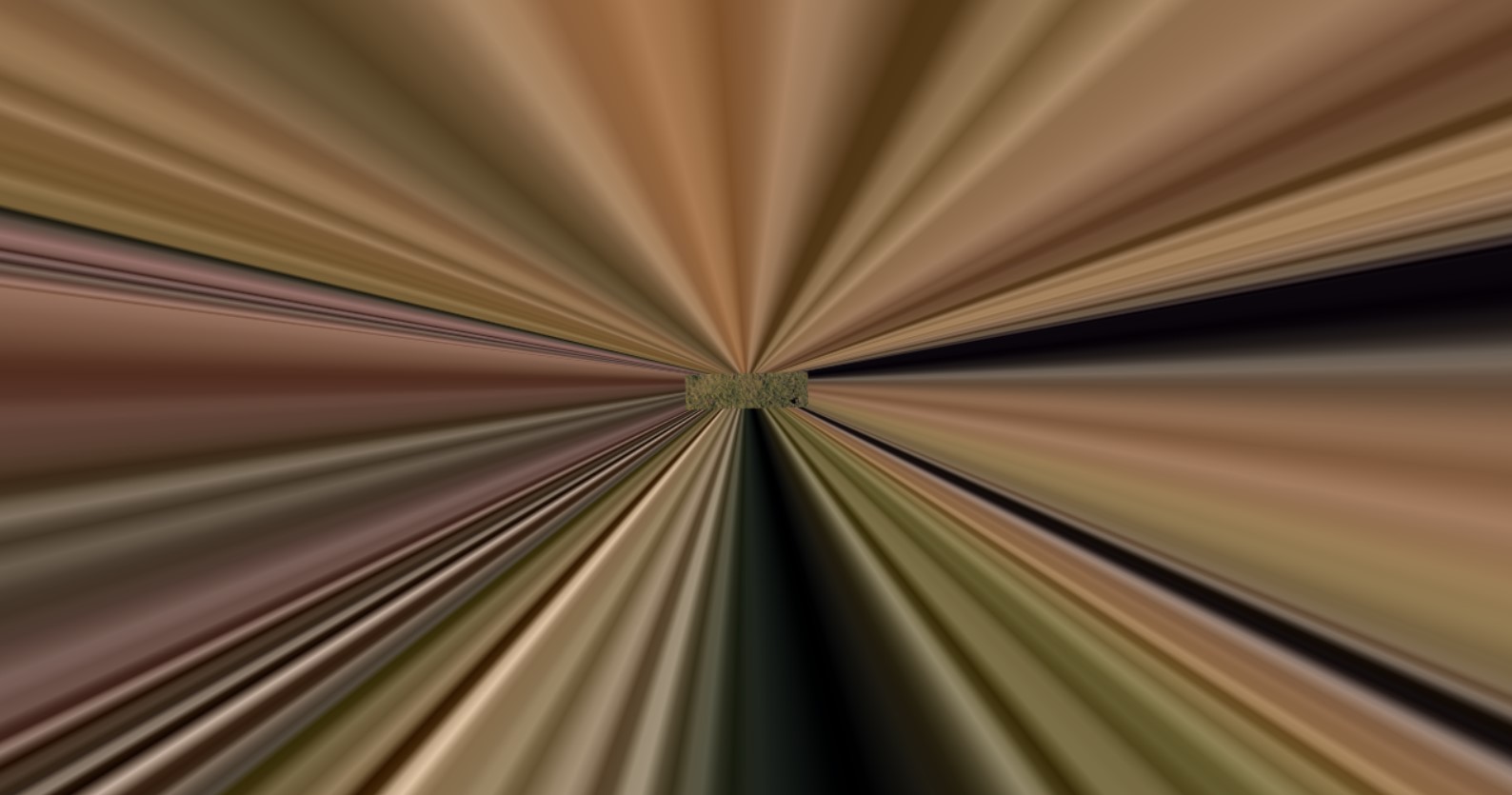 Wayfinding (2020)
Commissioned for the NEXT Festival 2020.
Wayfinding was part of Spatial Affairs. Worlding – A tér világlása a Multi-user online environment, co-produced by ZKM | Karlsruhe and EPFL Pavilions.

29.04.2021 – 30.08.2023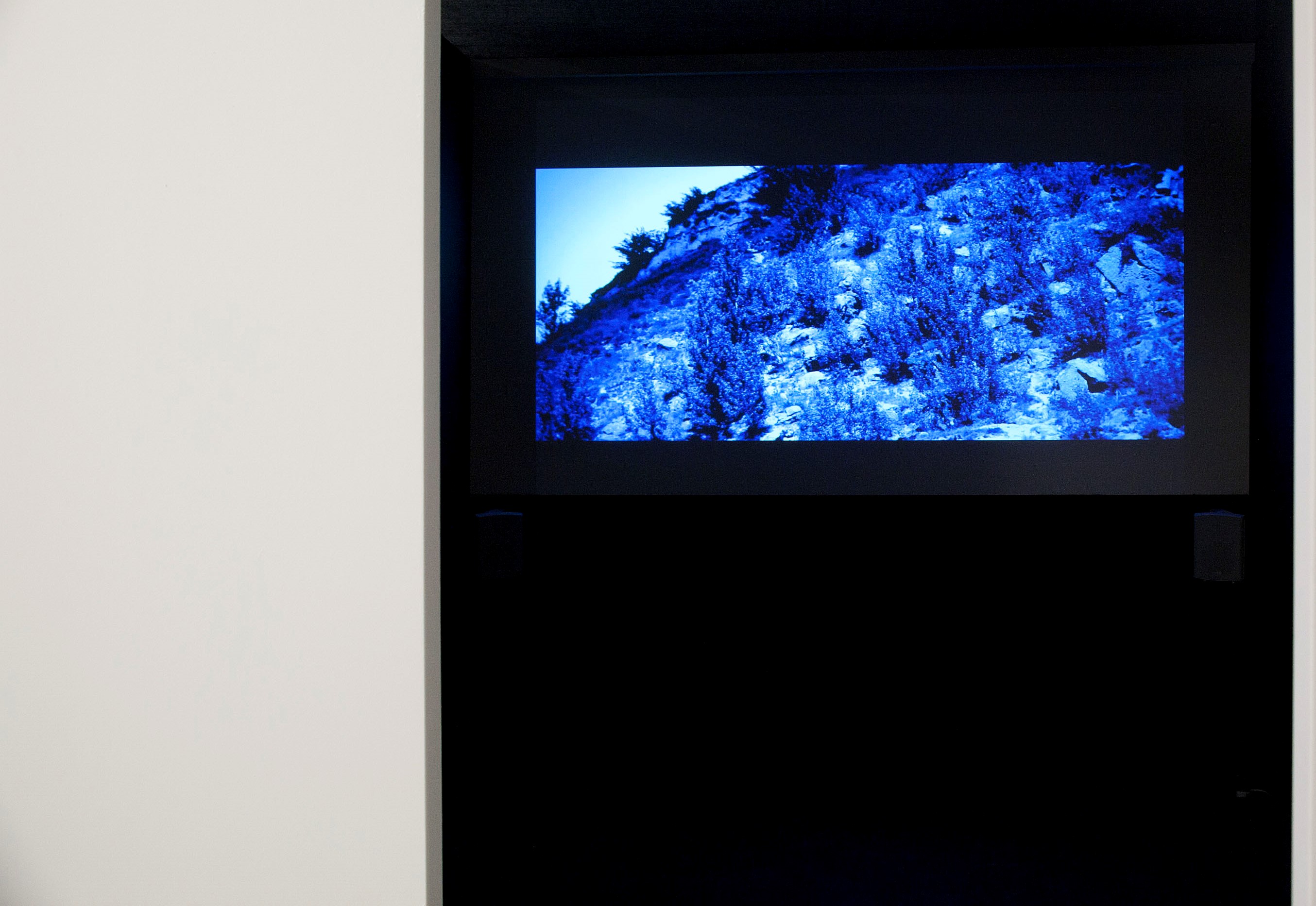 Lands End
(2013)
In Lands End "home is displayed as an estranged, scenic landscape, as an interior and a cultivated garden at the same time: a place once left, a place waiting for its reoccupation, a place of one's own at the end of the world." (Nolasco-Rózsás)
The film was inspired by Stanislaw Lem's
Return from the Stars
(1961).
Commissioned for the Biennale JCE — Jeune Création Européenne, Edition 2013-2015.
Installation view at the Bonnefantenmuseum Maastricht.
Watch trailer:
https://www.youtube.com/watch?v=VJdV3eIA87M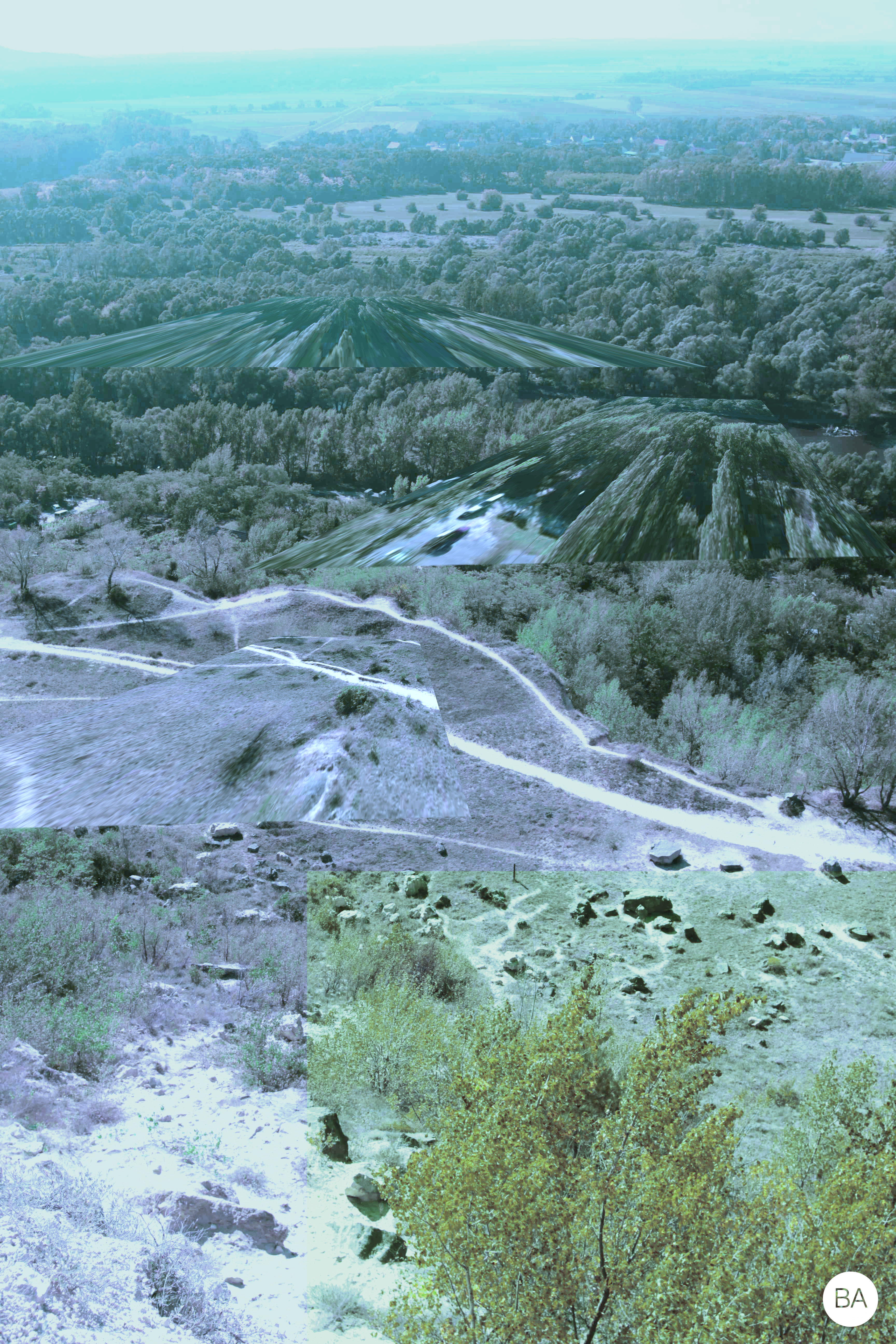 Sleep Today for Yesterday (2011)
artMUSE Project
Alliance of Media Art Events in Europe
Facing the future – from industrial to post digital revolution
14. 07. 2011 – 17. 07. 2011

artMUSE is an alliance of autonomous media art events, taking place parallel
in time but far from each other in five different European countries.

"Sleep Today for Yesterday" by BA – Unrated was recorded live @ Industry Culture Museum Nordwolle, Delmenhorst, Germany
16. 07. 2011
Larynx (2018)
Amigzaj & k2 aka Krisztián Kristóf, online release
60 seconds extract a 'so-called Skit' was contributed to the light and sound installation res·o·nant by Mischa Kuball at the Jewish Museum Berlin.
Vertical Acoustics (2017)
with Emily Verla Bovino @ Residency Unlimited, Brooklyn, NY
Performative lecture by artist and art historian Emily Verla Bovino about collaborative archaeoacoustic research on a cross-country drive from San Diego to New York.

Driving from the West to the East Coast of the US, we visited sites and gathered field recordings at Chaco Canyon in New Mexico, Spiro Mounds in Oklahoma, Angel Mounds in Indiana and the Serpent Mound (visited by artist Robert Smithson) in Ohio. The sounds of these sites were incorporated into a performative lecture that took place after the performance at the Residency Unlimited in 2017.
live in KCHUNG LA (2013)
live sound performance with Emily Verla Bovino - Mobile Irony Valve
Amigzaj Parkfield
(2013)
Amigzaj - synth, field recordings.
Recorded in Parkfield, California, 2012.
Relocate Buildng
(2009)
Amigzaj - feedback processing
Dac~ field recordings, electronics
Recorded live @ Old Sewage Cleaning Station, Prague, Czech Republic.